Apply to work for us!
All of the open jobs at Meyer Turku and our subsidiaries Piikkio Works, ENG'nD Oy and Shipbuilding Completion are listed on our website. We also utilise open applications in our recruiting process. However, if you see a job that interests you in our list of open positions, we recommend that you apply directly for that job.
The application period for summer work in 2020 begins in January. At that time, you'll be able to find more information about summer jobs under the Open positions tab.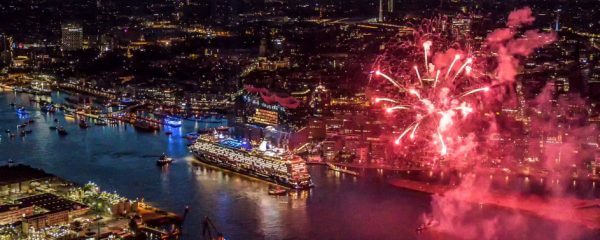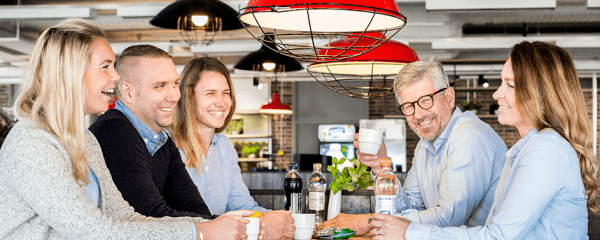 Open jobs
Most of our job ads are in Finnish. Normally you will need some Finnish skills in those positions. If the job ad is in English, the working language in that department or team is English.
Position
Application period ends
Location
More information for applicants